Your perfect next vehicle is just a phone call away at Edgbaston Select. Where traditional values can be found, with unparalleled levels of customer service.
Each car is supplied with either the balance of the manufacturer's warranty or a Platinum Warranty for 12 months. Service schedules will be up to date, along with a recent MOT, where applicable.
Call us with your current car details to discuss it being taken in part exchange.
Where excellence comes as standard
At Edgbaston Select we pride ourselves on the great service we provide to all of our customers. We understand that buying a car can be a daunting prospect, so we strive to make the buying process as simple and hassle-free as possible.
Find out more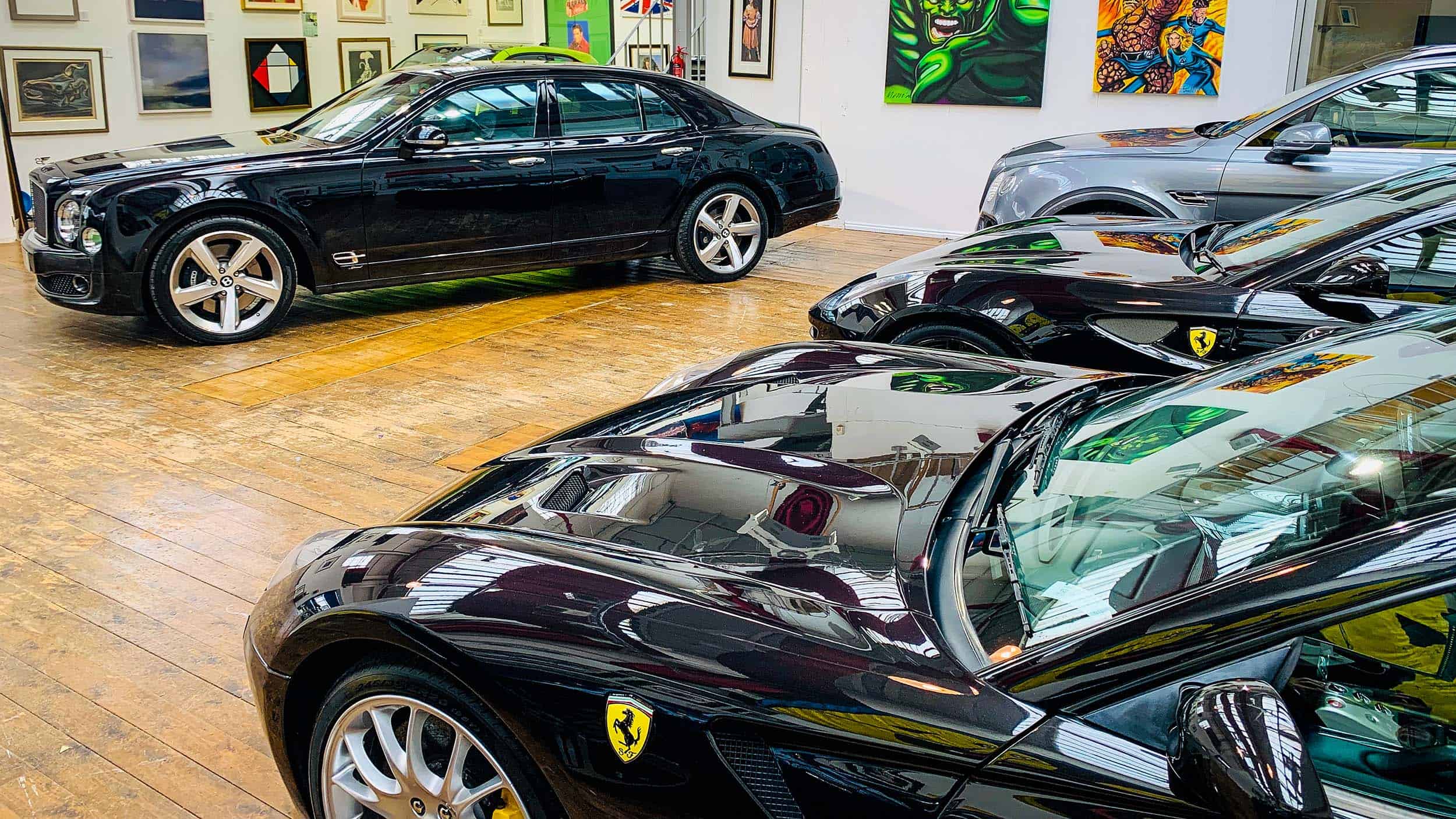 Julian was amazing throughout the whole process of buying my C63, the car was exactly as described and I couldn't be happier. I would strongly recommend Edgbaston select and look forward to dealing with Julian again in the future.
From our first conversation Julian was helpful, engaging, and guided us to the right car. Without doubt he could have simply gone for the easy option and had us spending far more, but it was evident his goal was to see us in the right car, and get us the best available at the best price.
Very professional, helpful and went above and beyond with the car I bought.
I can't put into words how easy and welcoming Julian was to myself and my husband. We got our car today and I'm in love with it not just the car but our experience too. If I could give more stars I certainly would. So happy with everything and will definitely be back?
Absolutely faultless throughout. The virtual car viewing, part exchange, delivery and aftercare (completion of paperwork and resolution of queries) were all easy, transparent and efficient. Importantly I felt no undue pressure to buy, even during the trial period. The car was delivered in immaculate condition and has been exactly as described. I can't recommend highly enough.
Buying your first car is always a bit daunting, never mind it being during a global pandemic! Every step of the way I felt reassured by Julian and even upon pickup, I knew I was buying the right car for me. 100% recommend to anyone who is looking to get a new car – unbelievable service and such a genuine guy.
A great experience buying a car for my wife from Julian, his attention to detail in our video viewing gave great piece of mind despite us not being able to visit his showroom. The car was delivered exactly as expected and the car is everybit as good as he had described. His help with having the imobiliser system was much appreciated on a prestige car.